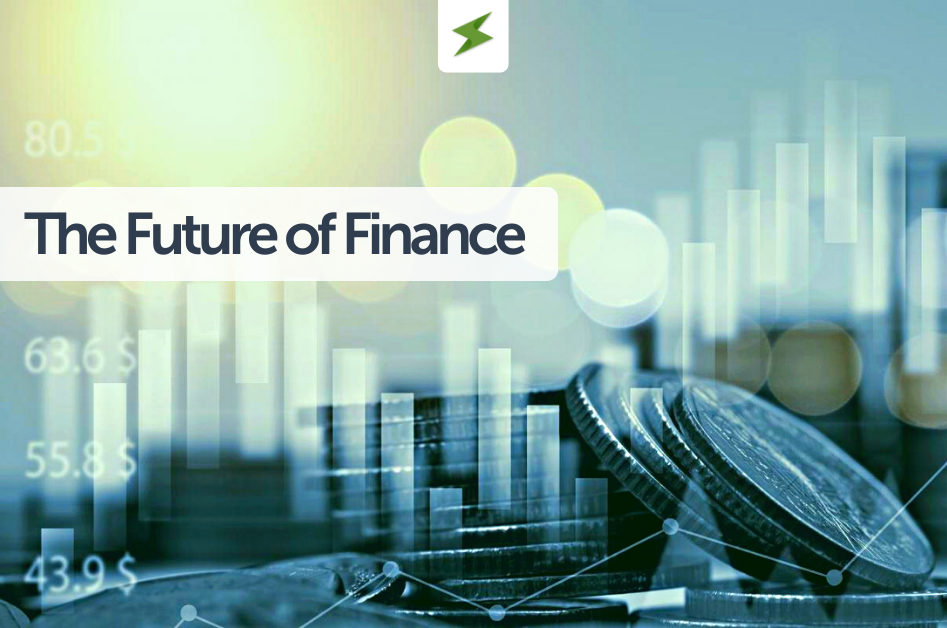 Wondering what the future of finance looks like? You can keep wondering or you can allow us to prepare you for it, today.
The world of finance has seen a lot of growth in the 20th and 21st centuries. Looking back, it's easy to imagine what the financial world will look like in the future. In the financial world, digital currency has now boomed into what many are calling a revolution.
Cryptocurrency is known to be a growing ecosystem that has made headways into the world's traditional financial systems. According to statistics, the number of users of various digital assets i.e cryptocurrencies has grown by 66million between 2018 and this present time.
Cryptocurrencies have gained popularity around the world for a variety of reasons; Some people like cryptocurrency because they enjoy the anonymity involved, while others simply like trading them for cash and various other digital currencies.
No matter what your intentions for trading them are, you need reasons to believe cryptocurrency is the future of finance and here are a few of them:

The dawning of Decentralised Finance (DEFI): the need for a transparent, secure and accessible financial system is said to be mounting and has become very obvious. DEFI is said to be quickly gaining traction in investing, trading, borrowing and lending that catalyse a revolution in today's financial services.


Payments: Transactions are made such as buying goods or services without requiring a third party.


Value storage: cryptocurrencies supply is limited, and this shortage influences their value. You know how the sense of scarcity creates the perception of high value, right?


Privacy: The technology that cryptocurrency is built on -blockchain- allows users and owners to remain anonymous during transactions. 


Digital access and ownership: People who do not have access to traditional banks can enter the financial system with the help of cryptocurrency. You can also get started on SekiApp.


No International Spending Limits: You must have heard about the dollar limit placed on international spending by some Nigerian banks… Crypto traders don't suffer from this headache as there is no spending limit on cryptocurrencies. See? Who doesn't like freedom?

We live in a rapidly changing world, constantly being transformed by the development of new technologies, each of which has the potential to radically alter our lives and change the way we see the world; but some technologies stand out as having a more significant impact than others, and it's important to keep an eye on them. Digital currencies are one such technology, already changing the way that we look at money and finance, revolutionising whole industries and markets in the process.


Considering all of this, it's important to understand what digital currencies are and how you can benefit from adopting them. To get a hold of this, you can get started on SekiApp. A platform that is powered by freedom.
P.S. Don't forget to download SekiApp on Google Play Store and App Store for a seamless experience.