SekiApp, formerly MYBTCNIGERIA was designed and developed as a Nigerian-owned digital exchange platform that allows Nigerians and Africans in general to buy, sell, send, and store cryptocurrencies, as well as swap gift cards for fiat currency, pay bills, and most importantly, provide digital financial inclusion to the digitally unbanked.
MYBTCNIGERIA was able to serve as the No. 1 digital exchange guide because it has been able to help over 2 million consumers bridge the digital-to-fiat currency conversion barrier but in a bid to give you more, SekiApp was birthed.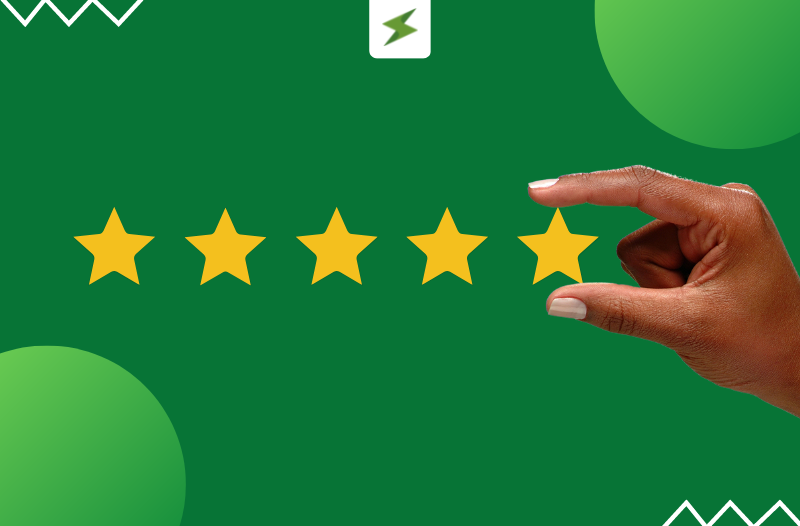 Although SekiApp is a new chapter, our core vision, values, brand identity, records, and customer base are not new. It is the standing value that has driven us to want to give more to our existing users, prospects, and the technologically unbanked.
SekiApp is known for its distinct features such as the, shortest transaction time of 5 to 20 minutes. Why is it so? Because we have a cutting-edge tech system that works 24/7 round the clock to ensure that we deliver the best at every point.
We're proud to share some of our users' experiences with you.

Here are a few of our favourites:
We're not using these said words by our SekiTrybe to prove we're reliable. All we would say to you is, don't be told, download and sign up today to experience the best.
SekiApp is the new deal. Don't snooze on it!