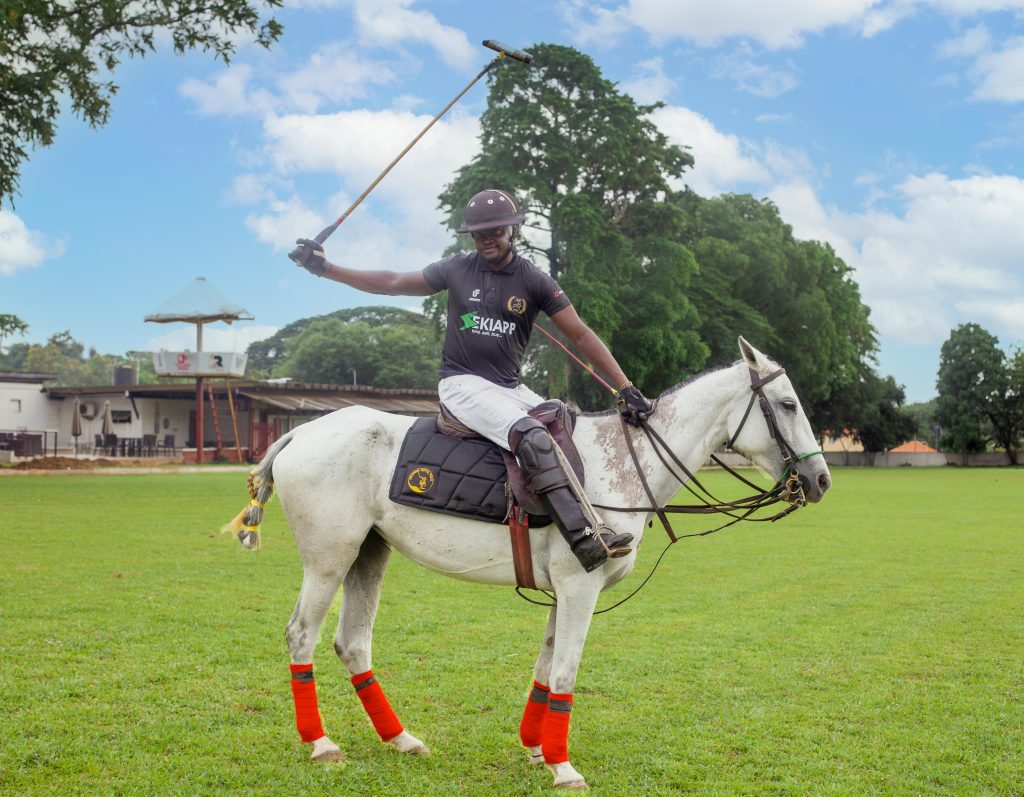 As the sun sets over the horizon and the air fills with the sound of thundering hooves, the world comes to a standstill, and all eyes are drawn to the field. It's not just any game, but one of strength, power, and finesse. A game where the bond between man and horse is the cornerstone of its existence. Welcome to the exciting world of polo, where passion meets excellence, and adrenaline meets SekiApp.
Local sportsmanship is about to reach new heights as the Anlugbua Royal Polo Team (AR Polo Team) partners with SekiApp, a leading digital assets exchange platform in Nigeria, to ride to victory in the upcoming NPA Ibadan Polo Tournament.
In a world where Diversity, Equity, and Inclusion (DEI) are key pillars of success, companies are finding new ways to showcase their commitment to local sportsmanship. SekiApp is a true advocate of these values, and their partnership with the AR Polo Team demonstrates a unique approach to promoting these core principles.
The AR Polo Team is thrilled to announce their partnership with SekiApp, a company that embodies the spirit of freedom in all senses possible. By sponsoring and partnering with the AR Polo Team, SekiApp is demonstrating their commitment to promoting local sportsmanship and contributing to the growth of Nigerian polo.
According to the Captain of the AR Polo Team, "SekiApp is a platform(to buy, sell, store and swap cryptocurrencies and gift cards) that believes in Freedom (as you can see in its motto: powered by freedom) and they embody it in all senses possible. We are thrilled to have them as a partner and sponsor as we work to push ourselves to victory in the upcoming NPA Ibadan Polo Tournament."
The NPA Ibadan Polo Tournament is a highly anticipated event in the Nigerian polo calendar, attracting some of the country's most talented riders and polo teams. With the support of SekiApp, the AR Polo Team is poised to take on the competition and ride to victory.
The partnership between the AR Polo Team and SekiApp is a reflection of the growing interest in local sportsmanship and the role that digital asset exchange platforms can play in promoting these values. As a proudly Nigerian platform, SekiApp is committed to supporting the growth of local sports and creating opportunities for Nigerian athletes to excel on the world stage.
The AR Polo Team and SekiApp invite you to join them in celebrating the spirit of local sportsmanship and the exciting journey to the NPA Ibadan Polo Tournament starting on the 15th of May, 2023.