In the world of business and sports, some individuals are born with the innate ability to lead, to innovate, and to push the boundaries of what is possible. Sam Aiyesoro, with his sharp mind for business and his passion for sportsmanship, known for his ability to whip things into shape and take things to the next level is one of such, and that's why it's not surprising that Sam was chosen to lead the Anlugbua Polo Team (AR Polo) to greatness. Hold onto your hats, saddle up and ride to victory with the AR Polo Team as they announce their new patron – the one and only Sam Aiyesoro, Chief Project Manager of SekiApp!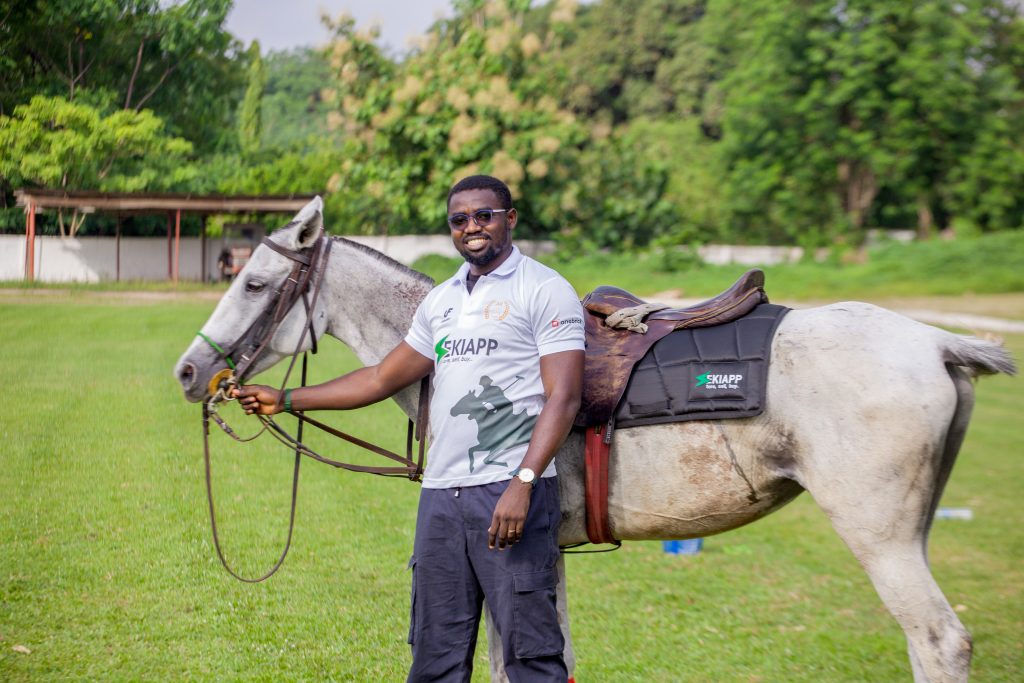 In preparation for the upcoming NPA Ibadan Tournament, Sam Aiyesoro, the CPM of SekiApp, has shown unwavering support for AR Polo's mission and values. Their generous sponsorship will enable AR Polo to expand its training and reach, further benefiting the local community.
As the new patron, Sam Aiyesoro will collaborate closely with AR Polo's leadership team to develop new initiatives, foster community engagement, and support the polo team's long-term vision. SekiApp will also have the opportunity to leverage AR Polo's facilities and events for a wider reach, contributing to a mutually beneficial partnership.
"AR Polo is an integral part of our local community, and we're thrilled to have Sam Aiyesoro and SekiApp as our newest patron and sponsor," said Oloye Olajuwon Enitan, Captain of AR Polo. "Their generosity and commitment to supporting our polo team will help us grow and continue making a positive impact on our community."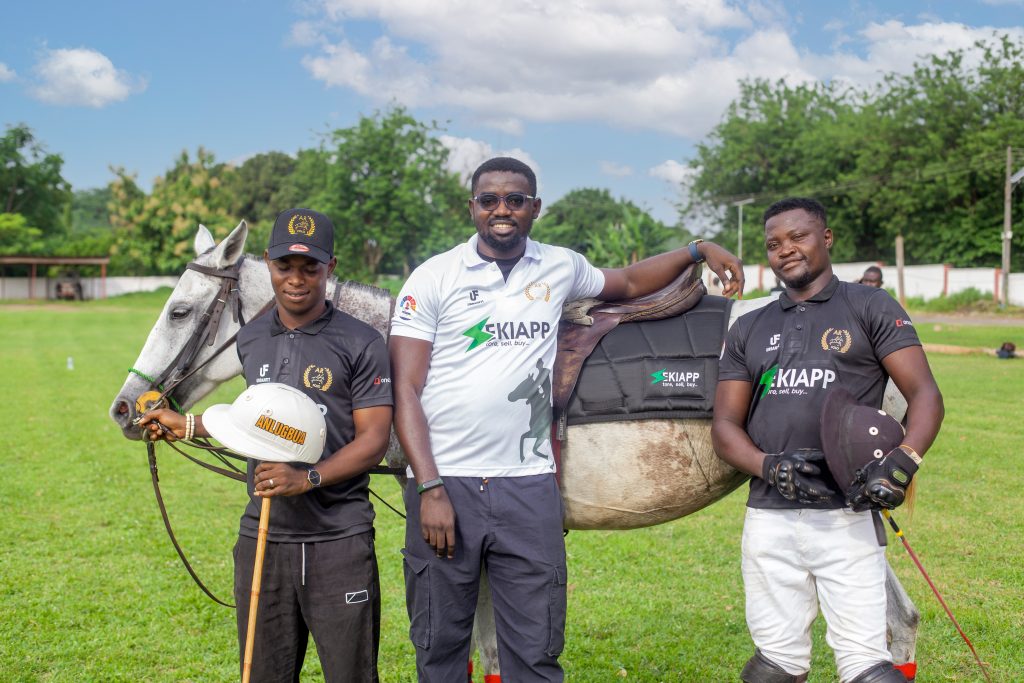 The unveiling of the new patron will take place during a special ceremony at AR Polo's next major event, the NPA Polo Tournament, on May 15, 2023. The event will offer attendees the opportunity to meet Sam Aiyesoro and learn more about the partnership between AR Polo and SekiApp.