Exploring the Solution with SekiApp – The Crypto Exchange with the Best Rates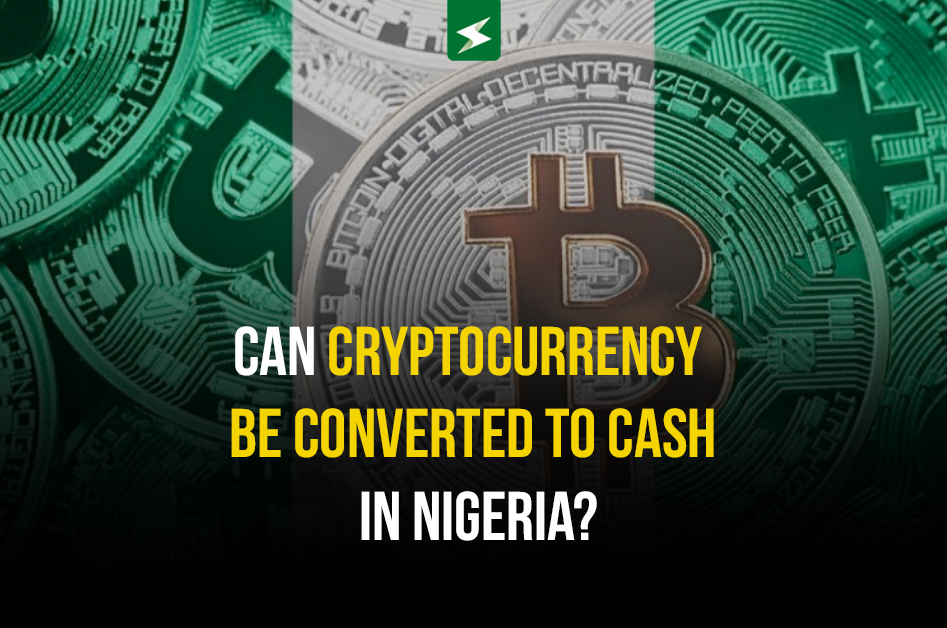 Have you ever been in a situation where someone sends you money, but you can't access it because your ATM card is on vacation and there's no nearby bank branch? It's frustrating, right? The same frustration can happen when you have cryptocurrency but no easy way to convert it into physical cash. In our fast-paced world, cryptocurrencies have become a game-changer, offering convenience, security, and global access. But here's the thing: can you quickly change your digital coins into tangible money, especially here in Nigeria?
In this blog post, we will delve into this question and present a solution bridging the gap between the crypto and the physical worlds, providing a crypto exchange with the best rates.
Answering the Question:
The answer is a resounding yes. Cryptocurrency can indeed be converted to cash in Nigeria, and SekiApp is leading the charge in making this transition seamless. SekiApp serves as a digital platform and crypto exchange with the best rates, where users can easily exchange their cryptocurrencies for cash within 5 minutes. This innovative platform ensures that the power of crypto investments is readily available for everyday transactions, giving users the best of both worlds.
With its user-friendly interface and robust security measures, SekiApp provides a safe and efficient way to convert your cryptocurrencies into Naira, Nigeria's local currency. By offering the best rates in the market, SekiApp maximizes the value of your crypto assets during the conversion process, ensuring that you get the most out of your investments.
The best part, you can also use your cash to pay for cable TV subscriptions and purchase airtime and data right on the app.
How Much Time Does It Take to Convert My Crypto to Cash?
One of the remarkable features of SekiApp, the crypto exchange with the best rates, is its speed. Converting your cryptocurrency to cash doesn't have to be a lengthy process. Thanks to its advanced technology and streamlined procedures, SekiApp facilitates swift conversions that take 5-10 minutes, allowing you to access your funds when you need them the most. Whether you're responding to market dynamics, seizing a time-sensitive opportunity, or simply needing funds for day-to-day expenses, SekiApp ensures that your cryptocurrency investments can be readily transformed into cash in a timely manner.
Conclusion:
As technology continues to reshape our digital landscape, the gap between cryptocurrency and traditional finance is steadily closing. SekiApp exemplifies this convergence by serving as a robust platform for seamlessly converting cryptocurrency to cash in Nigeria. The uncertainty surrounding crypto accessibility is now a thing of the past – SekiApp empowers you to fully utilize your digital assets with unwavering speed, security, and convenience, all while offering the most competitive rates available.
In a world where financial adaptability is crucial, SekiApp, the go-to crypto exchange for the best rates, introduces a game-changing solution that harmonizes the advantages of cryptocurrency with the practicality of cash. Embrace the future confidently, knowing that your investments are always at your fingertips, courtesy of SekiApp.