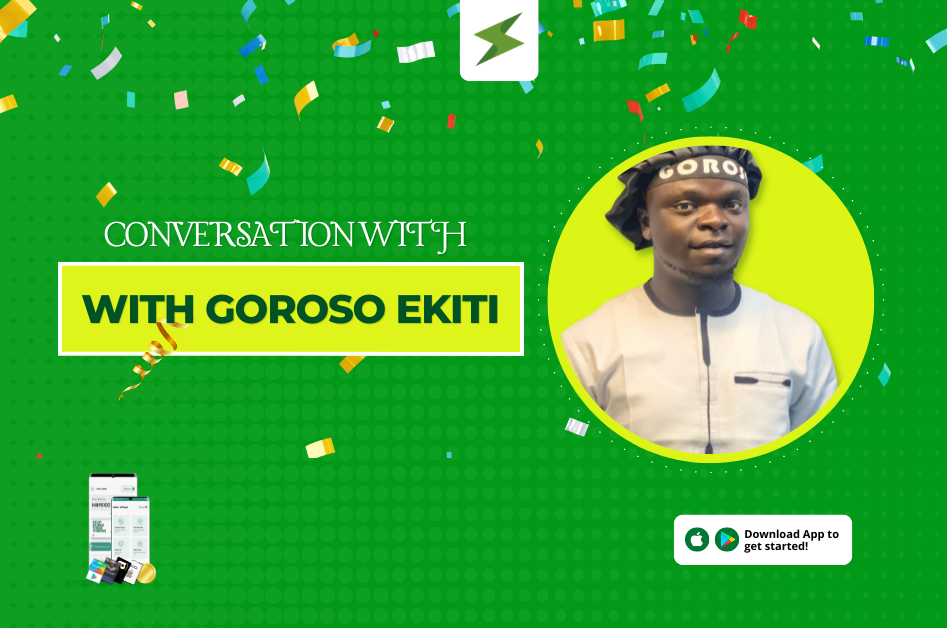 You don't have to be bored while trading Crypto and to bring out the fun side of crypto exchange, we brought an Influencer on board. We had a fun conversation with Owolabi Olamilekan (popularly known as Goroso Ekiti) where he talked about the fun side of digital assets trading and why you should use SekiApp to trade. You must be eager to know how the conversation went. Let's get into it right away!
SekiApp: Can we meet you?
Goroso: My name is Owolabi Olalekan Christopher and you can call me Goroso Ekiti (it's my stage name). The nickname is one I got from secondary school. You know, when a guy is tall, dark and slim, we call them Goroso. I was tall, dark and slim but I think I look chubby now😀
SekiApp: So, how has been your Influencing journey so far? (how was it before influencing and after being an influencer)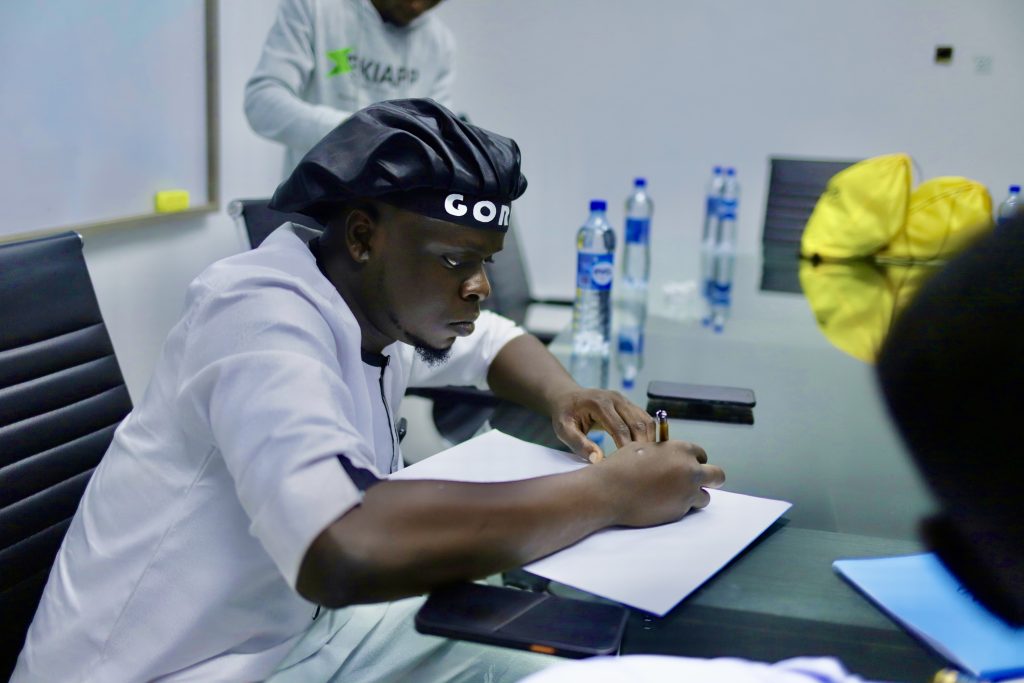 Goroso: I never thought I would become a comedian. It just happened because of the way I speak my dialect. It all started when I was in 400 level in the University. I was "catching cruise" with a Snapchat filter, and I uploaded a content that I made on my whatsapp status. So, people requested for more and that was how it started
SekiApp: What is your best part of being an Influencer?


Goroso: My best part of Influencing is how I get to meet people and celebrities. There was a time I met with the governor of Ekiti State, and I also met with the vice president last year, through being an influencer.
SekiApp: What did you study in school?
Goroso: I studied animal science at Ekiti State University.
SekiApp: So, how is it like studying something else and doing something entirely different now?
Goroso: Na Naija we dey o 😁
SekiApp: So, what do you think about digital assets?
Goroso: I know people that are into digital assets trading and are doing well. I am also involved in some things that have to do with digital assets. In this century, a lot of people have "big phones" and don't know what to do with it than to snap pictures. Before I can buy an expensive phone, I must have something cogent to do with it – na because say I wan use am work, na why I buy am
SekiApp: Have you ever traded one (digital asset) before?
Goroso: Of cos! Yes, I have.
SekiApp: So, what do you think about SekiApp as a platform?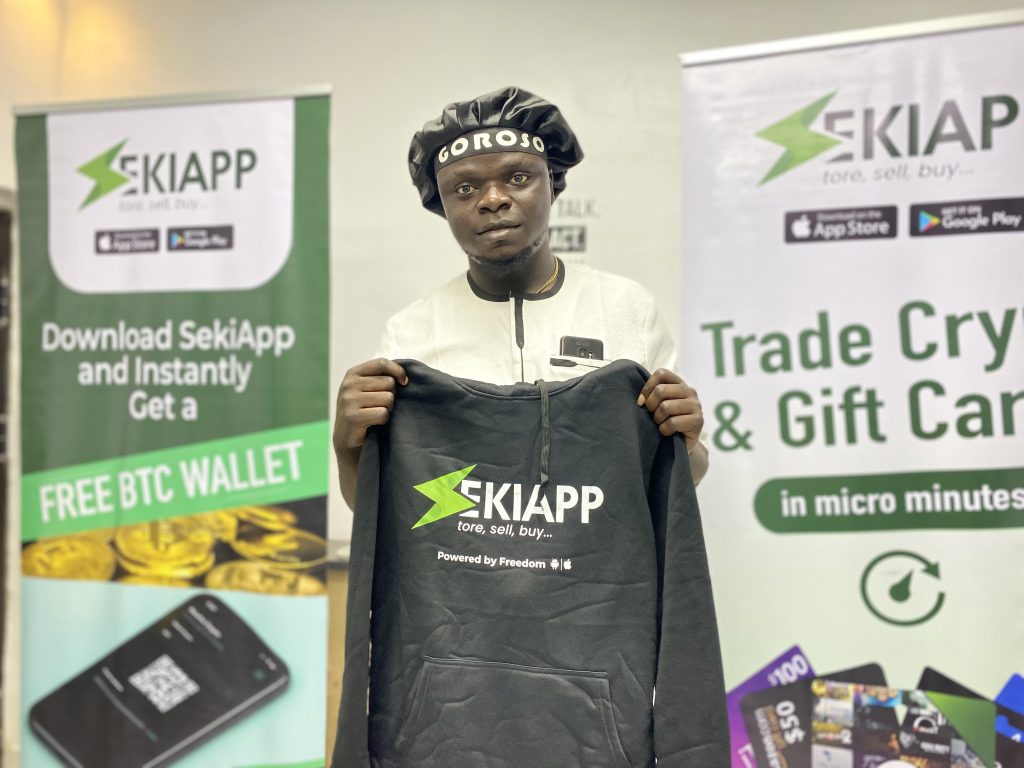 Goroso: SekiApp is an opportunity for people that are willing to know more and trade digital assets. It is really easy to operate.
SekiApp: So, which do you prefer, cash or cashless?
Goroso: I prefer going cashless because it saves me from those that will be disturbing me for money on my way. Also, If I hold cash wherever I go, I would have exhausted it – I go don finish am. Cos I no fit dey look cash make I no spend am

SekiApp: Any last words for your fans and people watching you out there?
Goroso: To my fans, wherever you are – I believe you all are watching all over the world. God bless you all and I thank you for your love and support. Without you, there's no Goroso Ekiti.

The conversation was value-packed and we wish it didn't end. This is probably all you need to start trading digital assets. If you want to enjoy premium convenience when you trade your digital assets, you should be like Goroso Ekiti and join the SekiTrybe now!